Asuna -Aincrad- 1/8 Complete Figure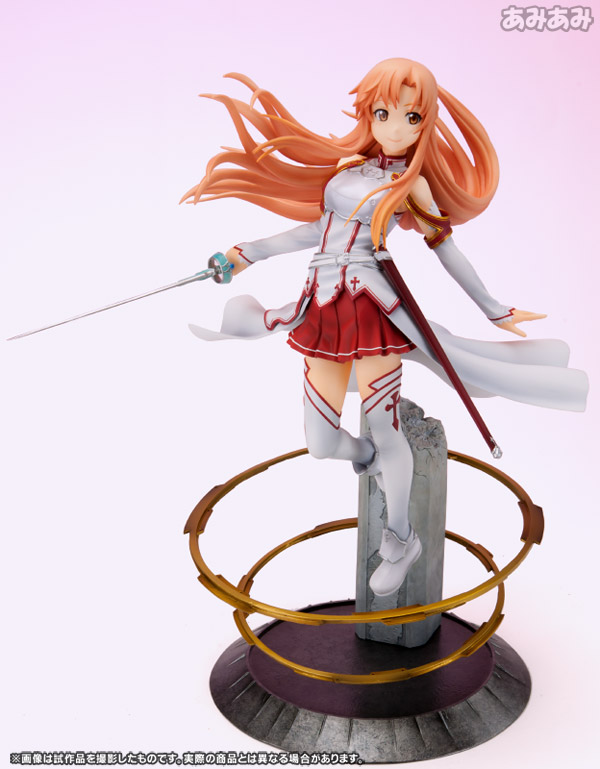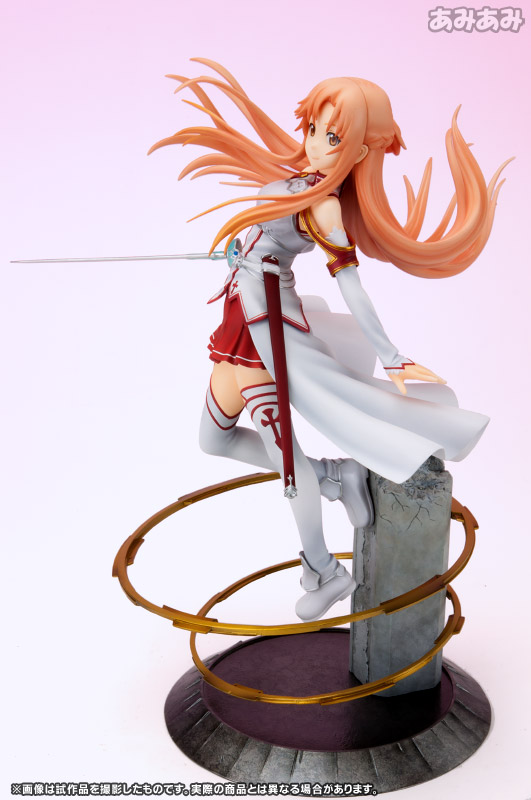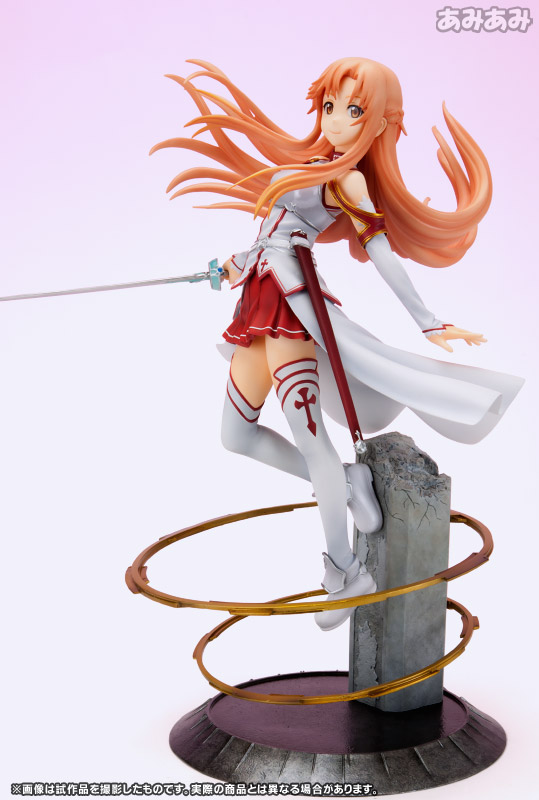 The long await complete Asuna figure is ready. Lovers from SAO would probably want to turn to this if they do not want the nendoroid version of Asuna. I wish I had more pictures to show you guys but this is all what they gave.
To me, the figure could be better but this as a first Asuna figure probably some just want to get their hands on it. By right, the best Asuna outfit would be in SAO but with so many variations later on and her popularity will only sky rocket, time will tell which is the best Asuna figurine of them all.
Prices start at 6,630 yen is only available for preorder now. The figure will be out at May 2013.