Kashiwazaki Sena Monster Hunter Version Figurine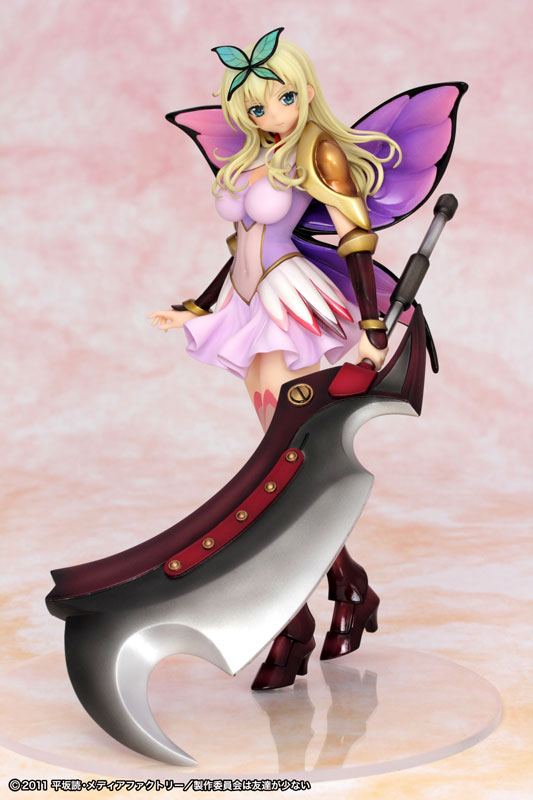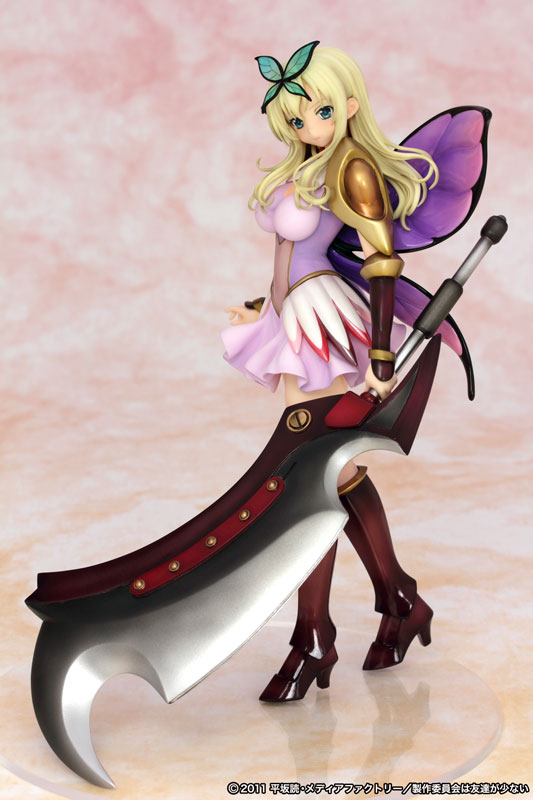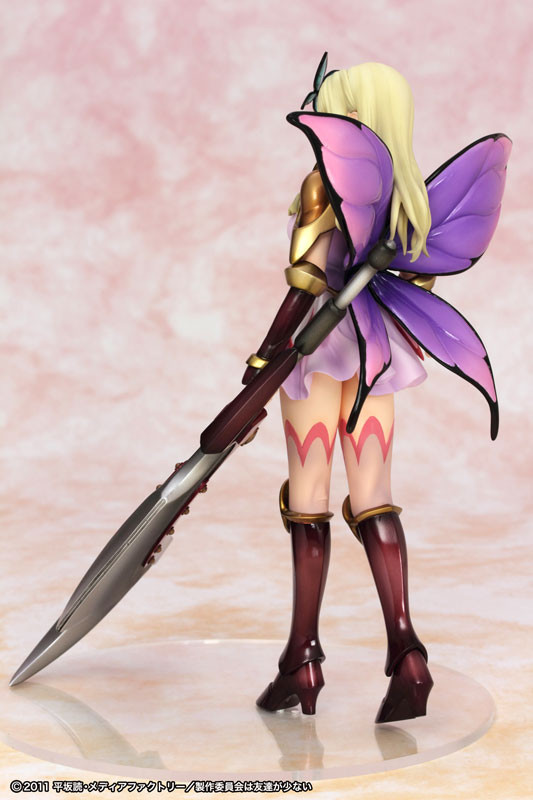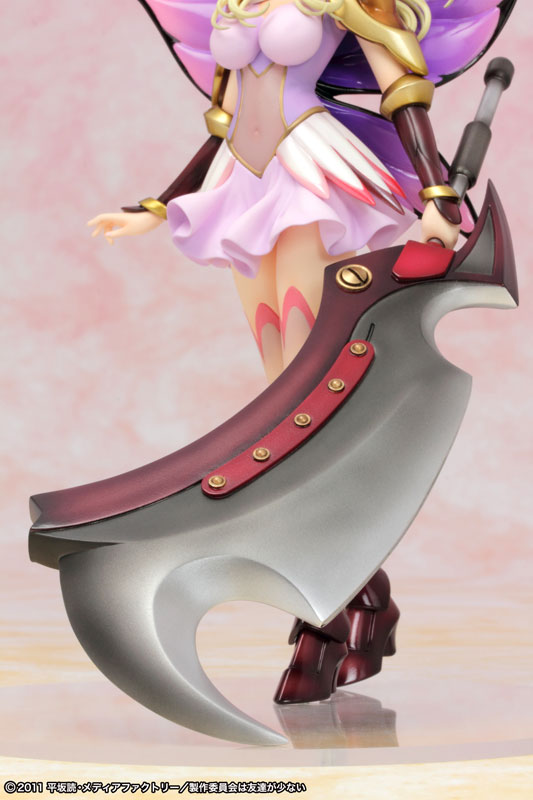 After a 2 week hiatus from exams, I am finally free. Yeahhhhhhhhhhhhh. for now.
and what better way to celebrate it by posting on Sakura-Doujin. And on the same time, a wild figurine appears. This time is a Mon-Hunt Sena. With purple and pink frills around, why looks cute while ready to kick some monster's ass. It looks pretty much the same as the original, not that I can remember how it looks like. I had to find the image to remember how it was suppose to look like.
For hardcore monter hunter and Sena fans can rejoice.
With it standing only 18.5cm tall (1/8 size).Pricing at 6520 yen, it is rather expensive. Love this, hate this, it preference really.  Preorder starts now and it will release at late february 2013.